What are the indicators of Hyperlexia?
Hyperlexia has a number of indicators, and children with Hyperlexia may:
Write from a very young age
Fixate on writing and/or reading
Read at a higher level than speaking
Memorise texts they have read
Choose to play with letter-based toys over others
Obsess over letters, symbols and/or numbers
Have high reading abilities
Understand text significantly more than speech
Have delayed speech
Have social communication difficulties
Feel anxious
Hyperlexia can be displayed through various characteristics, and not all children and young people will present in the same way.
Our process
At HSR Psychology we ensure that we meet the needs of children and young people. To achieve this we ensure that any specific assessments, intervention, or direct work, is only carried out following an initial discussion.
An initial discussion allows us to understand the background and your expectations of our involvement. Having an initial discussion ensures any services we provide appropriately identify or address needs.
Our process for any specific assessments, intervention, or direct work is as follows:
Step 1: Contact us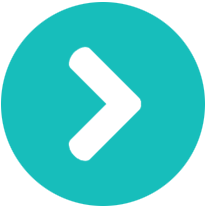 We will usually be contacted by the child or young person, parent or carer, or another professional (eg education or health).
You can contact us or complete a referral
Step 2: Arrange an initial discussion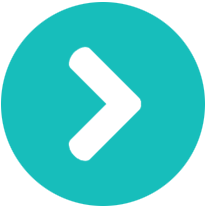 An initial discussion allows us to understand the background and your expectations of our involvement. Arrange an initial discussion
Step 3: Review our recommendations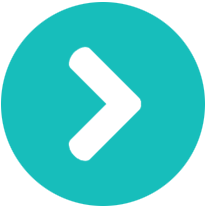 Following an initial discussion we will send you an email that includes:
Next steps recommendations - to provide a bespoke package of support. For example:

Assessments
Reports
Information gathering
Meeting
Interventions
Consultancy
Reviews

Costing - we will provide costings for any services recommended.
Step 4: Let's get started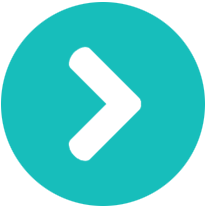 On receipt of the next steps recommendations and costing you can decide how to proceed. Once you have decided contact us to arrange the chosen services.
What happens after an assessment?
After an assessment, strengths and needs will have been identified in order to be used to support a child or young person. Following an assessment recommendations may be made in relation to a child or young person's learning style. A report will be provided following an assessment.
What interventions are available for Hyperlexia?
Interventions which use written language over verbal language are very useful when it comes to children and young people with Hyperlexia learning new information. Specific interventions may be chosen according to the individual and their identified needs. Interventions may focus on social skills, social communication, anxiety, verbal language skills or making environmental changes.
How much does an assessment for Hyperlexia cost?
A quote will be provided for a Hyperlexia assessment following a 2 hour initial discussion. The time it will take to assess for traits of Hyperlexia would depend on previous assessments already completed and any existing diagnoses.