What are the benefits of using HSR Psychology for training?
Training designed or delivered by our team of psychologists comes with many benefits, including:
Bespoke
Relevant
Increasing psychological knowledge
Providing understanding
Learning new methods
Developing a different perspective
Having a positive impact on children and young people
Increasing self-confidence
Learning efficient strategies
Gaining transferable skills
Long-term benefits
Encouraging teamwork
Having a shared knowledge
Cost-effective
Training based in educational and child psychology and delivered by psychologists with teaching experience combines the educational and psychological aspects, whilst remaining relevant to your needs. Psychological principles we provide training on are useful and will benefit you in multiple areas of your professional and personal life. Adapting existing beliefs to guide behaviour can lead to long-lasting and sustainable positive changes.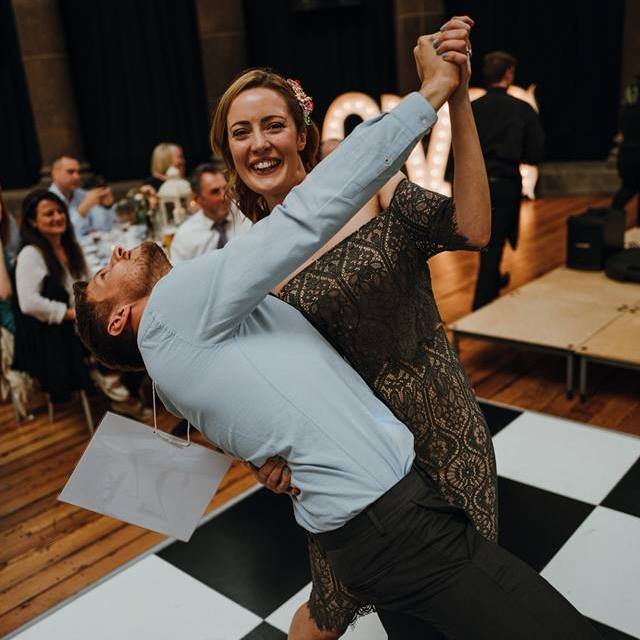 Marie Ferreira
It was a fantastic CPD event! Lots of practical tips, strategies and knowledge shared to help support the children and young people we work with. Also provided a great opportunity for networking between different professions! Thank you HSR psychology!

17 October 2017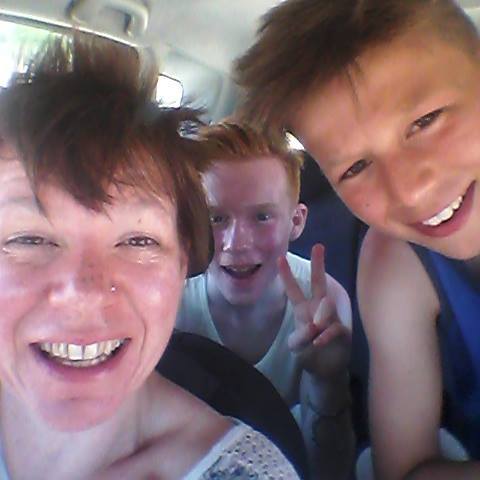 Sarah Tindal
Really enjoyed it and learnt lots that I can take back to school. Thank you for the quality experience. x

17 October 2017
The course met my learning needs.

I would recommend this course to a colleague.

The course was effective.
Meet the team
Our vision is for all children and young people to maximise their potential by having their needs met at home, school and in the community so they can be happy, safe, and ready to cope with life's challenges.
Rachael King

Educational and Child Psychologist

Julie Alfrey

Educational and Child Psychologist

Bridie Gallagher

Clinical Psychologist

Sarah Chaplin

Clinical Psychologist
Meet the team
What areas can we provide training on?
Our training packages are bespoke to your needs so you can get the maximum benefit with relevant content. Examples of possible training areas include:
Cognition and learning
Attention, concentration and hyperactivity
Speech, language and communication
Social skills
Social, emotional and mental health
Attachment
Resiliency
Self-esteem and self-image
Transitions
Preparation for the future
Spotting red flags
Specific special educational needs and disabilities
The above list is not exhaustive and if there is a specific psychological area which you would like to receive training on but cannot see then please contact us to discuss your needs.
Who do we provide training to?
We believe everybody should have access to high quality training, which is why we ensure our training is available to everyone, including:
Early years settings
Primary schools
Secondary schools
Post 16 settings
Individuals
Educational professionals
Parents and carers
Health professionals
Charities
Independent organisations
Case managers
Solicitors
Parent partnerships
To find out upcoming dates of external workshops and training days look at our range of CPD events currently available. If you think you would benefit from our training or would like to discuss your training needs then please contact us.