These responses are normal, however if they continue over a period of months then support may be helpful. When children or young people have experienced repeated trauma over a period of time their responses may look very different, this may be referred to as 'complex trauma'. Post traumatic stress disorder (PTSD) describes the impact of trauma when it continues for a long time and significantly affects functioning.
What are examples of trauma?
Different events are traumatic for different people. Examples of situations which people may find traumatic include:
Violence and abuse
Physical injury, such as a car crash
Grief and loss
Unexpected life events
Terrorist attacks
Natural disasters
If trauma occurred at a young age then it is possible that the child or young person does not have a clear memory of the original trauma, however they may still experience effects from the trauma, and these effects can be magnified as it disrupts their development.
Our process
At HSR Psychology we ensure that we meet the needs of children and young people. To achieve this we ensure that any specific assessments, intervention, or direct work, is only carried out following an initial discussion.
An initial discussion allows us to understand the background and your expectations of our involvement. Having an initial discussion ensures any services we provide appropriately identify or address needs.
Our process for any specific assessments, intervention, or direct work is as follows:
Step 1: Contact us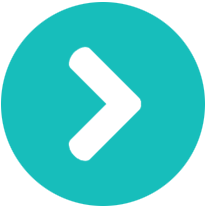 We will usually be contacted by the child or young person, parent or carer, or another professional (eg education or health).
You can contact us or complete a referral
Step 2: Arrange an initial discussion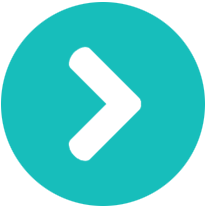 An initial discussion allows us to understand the background and your expectations of our involvement. Arrange an initial discussion
Step 3: Review our recommendations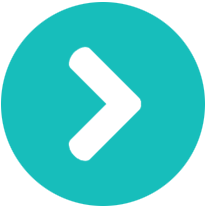 Following an initial discussion we will send you an email that includes:
Next steps recommendations - to provide a bespoke package of support. For example:

Assessments
Reports
Information gathering
Meeting
Interventions
Consultancy
Reviews

Costing - we will provide costings for any services recommended.
Step 4: Let's get started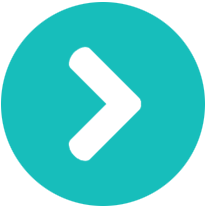 On receipt of the next steps recommendations and costing you can decide how to proceed. Once you have decided contact us to arrange the chosen services.
How are the effects of trauma assessed?
The effects of trauma can be assessed through the following ways:
Clinical interview
A clinical interview with the child, young person, parents or carers provides detailed information in relation to how individuals rate the impact of the effects of trauma.
Detailed developmental history
Taking a detailed developmental history, including the collation of previous professional reports helps to build a more complete picture of the trauma and its effects over time.
Psychometric measures of experiences and symptoms
Psychometric measures may include short questionnaires aimed at understanding and measuring experiences and any current symptoms.
Observations
Observations are often used with children to see behaviours which may be due to the trauma.
What interventions do we provide for trauma?
We provide a range of psychological interventions for trauma. Interventions will be chosen according to the needs identified, the nature of the trauma and the developmental age of the child or young person. Interventions will usually include parents or carers.
How much does an assessment for trauma cost?
Following an initial discussion, our psychologists will be able to provide a quote based on the information presented.