Interventions
Our interventions are based in psychological theory and are focused on an individual and how we can work towards positive change.
Interventions can be educational programmes, specific group work, therapeutic or training. There is a wide variety in the interventions we provide as they can happen on an individual, group or family basis, and in a range of settings. Interventions can be carried out by our psychologists, teaching staff, parents or carers. As a needs-based service, we can look at the area of need and create a specialist intervention.
What areas of need can be covered by our interventions?
Interventions are available for the four main areas of need:
Cognition and learning
Physical and sensory
Speech, language and communication
Social, emotional and mental health
The four main areas of need can be broken down into specific areas, including:
Literacy
Numeracy
Attention, concentration and hyperactivity
Motor skills
Social skills
Attachment
Resiliency
Self-esteem
Self-image
Transitions
Preparation for the future
We can provide bespoke interventions according to identified needs, so if you cannot see the specific area of need which you are looking for then don't hesitate to contact us to find out how we can support you.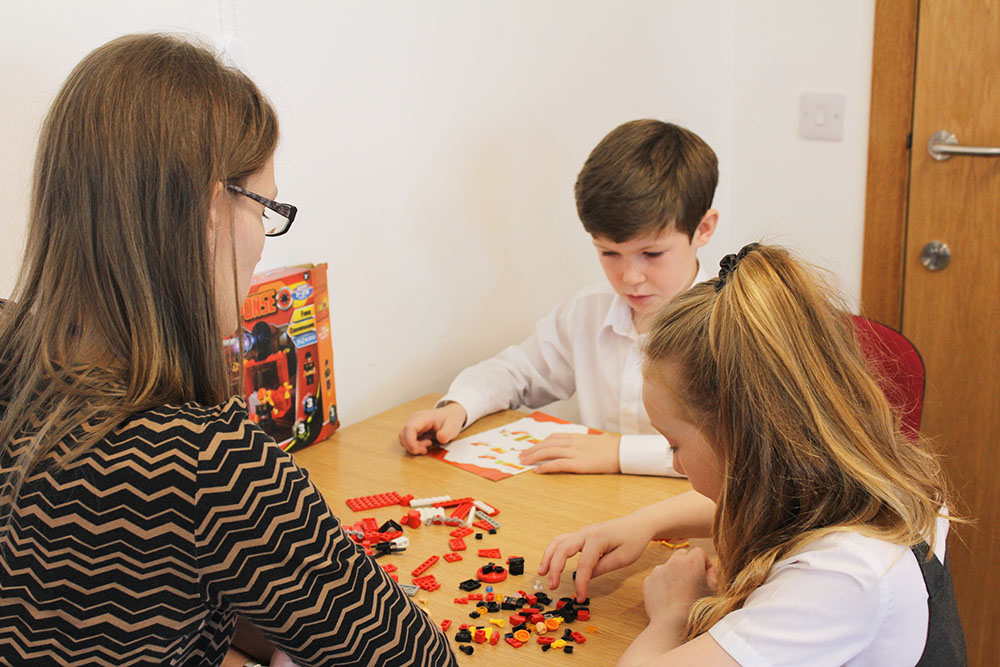 What are the benefits of an intervention?
Interventions can help children and young people to be happy, safe and ready for life's challenges through:
Focussed support
Increasing attainment
Helping individuals to reach their potential
Improving progress
Raising confidence
Increasing learning potential
Being adaptable to multiple settings
Providing consistent learning support
Boosting existing support
Teaching life long psychological techniques
Interventions from experienced psychologists are flexible, responsive and proactive to optimise outcomes.
Meet the team
Our vision is for all children and young people to maximise their potential by having their needs met at home, school and in the community so they can be happy, safe, and ready to cope with life's challenges.
Who can carry out interventions?
Interventions are carried out by our educational psychologists, clinical psychologists and assistant psychologists. Our team of psychologists have a comprehensive background knowledge and experience of educational and child psychology, special educational needs and interventions.
Our assistant educational psychologists can design interventions in addition to carrying them out, or train a parent, carer or member of school staff to continue when our input is complete. A benefit of using an assistant psychologist to carry out interventions is that they are able to provide the intervention at a lower cost, helping us to provide an effective service which provides value for money. Assistant psychologists can carry out interventions independently with the clinical supervision of our team.
What happens during an intervention?
During our interventions an individual or a small group will take part in activities to learn a new skill or to improve an existing skill to increase learning capacity. Interventions may include following a set psychological or educational programme at regular intervals and could be carried out by a member of our team, teaching staff, a parent or a carer. Bespoke interventions are usually carried out by a member of our team who adapts them in response to the child or young person's needs. Throughout the intervention process underlying skills or techniques will be strengthened within the child or young person to increase the child or young person's chances of achieving their goals and reaching their potential.
Case managers we work with
We have experience working with lots of case managers, including:

Our process
At HSR Psychology we ensure that we meet the needs of children and young people. To achieve this we ensure that any specific assessments, intervention, or direct work, is only carried out following an initial discussion.
An initial discussion allows us to understand the background and your expectations of our involvement. Having an initial discussion ensures any services we provide appropriately identify or address needs.
Our process for any specific assessments, intervention, or direct work is as follows:
Step 1: Contact us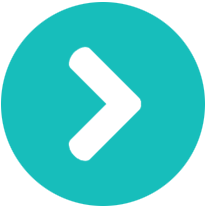 We will usually be contacted by the child or young person, parent or carer, or another professional (eg education or health).
You can contact us or complete a referral
Step 2: Arrange an initial discussion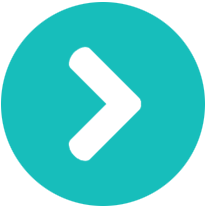 An initial discussion allows us to understand the background and your expectations of our involvement. Arrange an initial discussion
Step 3: Review our recommendations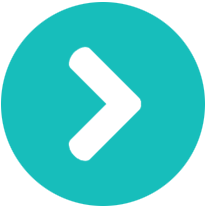 Following an initial discussion we will send you an email that includes:
Next steps recommendations - to provide a bespoke package of support. For example:

Assessments
Reports
Information gathering
Meeting
Interventions
Consultancy
Reviews

Costing - we will provide costings for any services recommended.
Step 4: Let's get started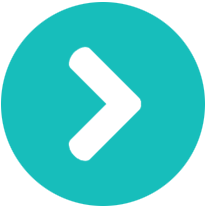 On receipt of the next steps recommendations and costing you can decide how to proceed. Once you have decided contact us to arrange the chosen services.
What happens after an intervention?
When an intervention comes to an end there will be a review discussion related to the effectiveness and what the next steps could be. Interventions may be repeated, possibly with alterations to consolidate the learning which has already started to take place.
School-based interventions
School-based interventions can be used on a group of students in a preventative manner or to narrow the gap. Individual interventions are usually specific to a student's needs or targets. Interventions can be provided by our psychologists, or teaching staff can be trained to facilitate a self-sufficient approach.
Find out more about our school-based interventions and see how they can be used in your school.
Home-based interventions
A child or young person may be more relaxed at home than in school, which can make home an ideal setting for interventions. Interventions will be introduced and supported by our psychologists. Having the opportunity to carry out the intervention up to seven times a week at home by a parent or carer increases the likelihood of your child reaching their potential.
Where do our interventions take place?
Our interventions take place across the following North West areas:
Blackburn with Darwen, Bolton, Bury, Cheshire East, Halton, Knowsley, Lancashire, Liverpool, Manchester, Oldham, Rochdale, Salford, Sefton, St Helens, Stockport, Tameside, Trafford, Warrington, Wigan and the Wirral.
If you're outside this location please contact us to find out if we can help.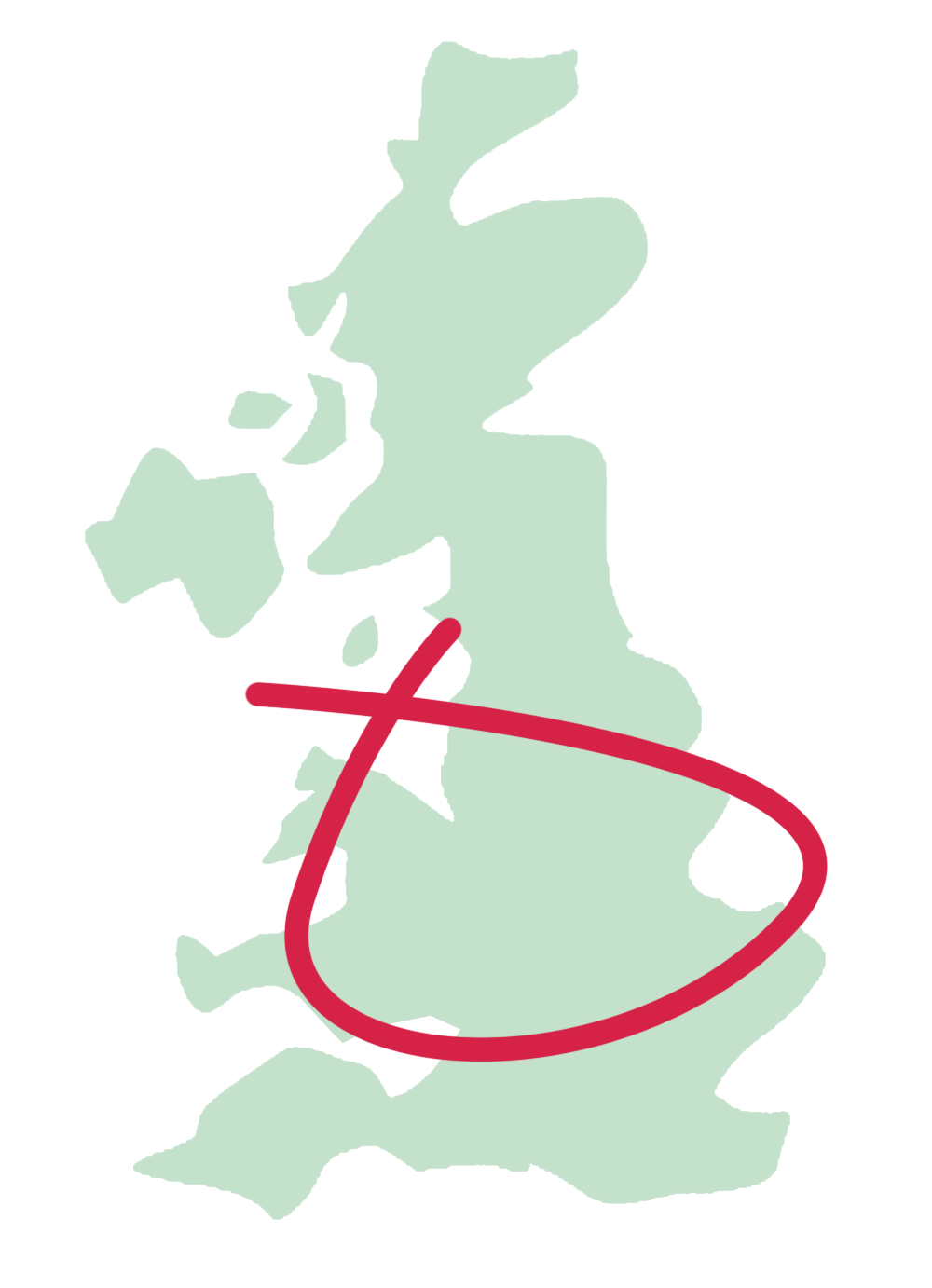 Community-based interventions
Providing interventions in the community opens up the opportunities of group interventions. Our team can provide interventions according to your needs. Examples of community-based intervention groups we can provide include:
Nurture
Social skills
Parenting
Motor skills
Phonics
Literacy
Mathematics
Specialist interventions
Friendship skills
Meeting in the community facilitates a support network between individuals involved, and can provide the opportunity for the intervention to be continued at home.
Interventions help an individual or group of children and young people with a specific area of need.
Arrange an initial discussion
Arrange an initial discussion to find out how we can benefit your education setting. The initial discussion lasts 2 hours and is a starting point to identify needs. The cost is £180.
No waiting lists
Experienced psychologists
Includes recommendation summary
Find out more
Contact us
Ready to get started? The next step is to speak to our team to find out more about the services we provide and how we can help. Call us on 0161 820 9229 or email office@hsrpsychology.co.uk