Who is suitable for an assessment?
All students of school age are suitable for a specific assessment by our psychologists if they require input from a psychologist. In addition to assessing students, we are also able to assess the school environment.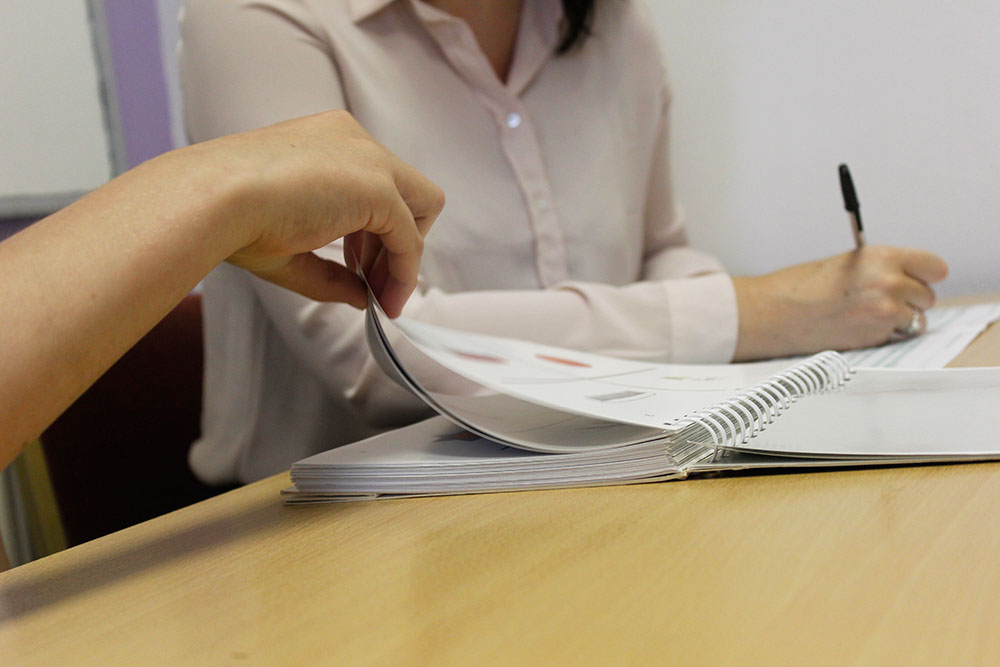 What are the benefits of psychological assessments?
Psychological assessments have many benefits within a school as they:
Identify needs
Pinpoint specific needs
Provide a profile of strengths and weaknesses
Can assess multiple students with screening tools
Facilitate early identification and intervention
Categorise needs
Facilitate targeted interventions
Track progress
Are objective
May be standardised
Provide a statistical overview
Psychological assessments from our team are able to supplement information you have based on assessments used within your school. Responses from a psychological assessment can provide explanations for academic results and some behaviours. Some of our assessments can only be completed by a registered psychologist to make sure the assessment and interpretation of results are as accurate as possible and used in a responsible and ethical manner.
When might an assessment be necessary?
There are many reasons when an assessment could be necessary, below are some of the most common reasons:
When you are unsure of needs
For an education, health and care plan
As part of a referral process
As confirmation of needs
Unexplained low progress
Struggles with academic life
Challenging behaviour
Challenging cohort
To rule out a condition or difficulty
Difference in opinions between home and school
Our team provide a broad range of assessments, including bespoke assessments which covers most situations where an assessment would be necessary.
What if an assessment has previously been completed?
We pride ourselves on offering a transparent and cost effective service so we will not recommend the repetition of an assessment unless there will be benefits for the student or your school. Our psychologists will look at any previous assessment and discuss possible next steps with you. If a student's needs are likely to have changed since the last assessment then we will recommend an updated or alternative assessment so we have up to date information. A previous assessment may guide future assessments. It is not possible to complete the same cognitive assessment within two years, if we believe an updated cognitive assessment is necessary then we would choose a different assessment.
See what assessments we can provide
Arrange a free initial discussion to find out how we can benefit your post-16 setting...
Cognition and learning assessments
Speech, language and communication assessments
Social, emotional and mental health assessments
Physical and sensory assessments
Find out more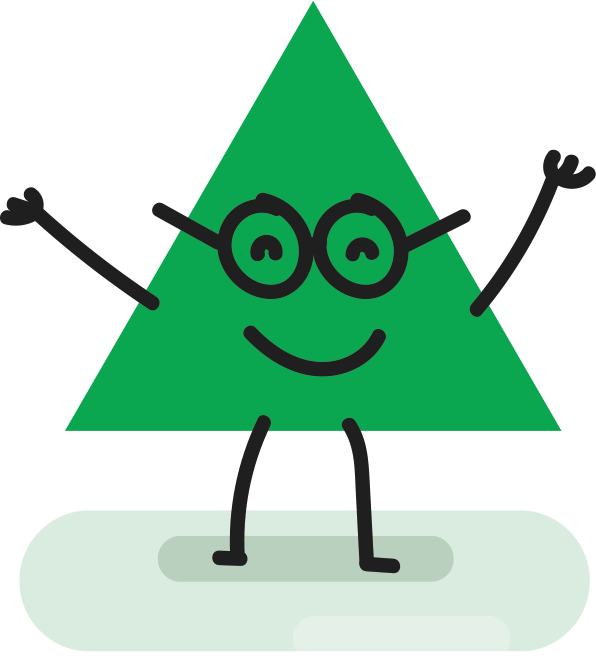 See what conditions we support
We provide a range of services for the following conditions:
What happens during an assessment?
We offer a broad range of psychological assessments dependent on need. During an individual assessment a student may complete a standardised psychological test, which includes a number of activities, puzzles and questions. Individual assessment options can include a student interview, observations or structured tasks. Group assessments usually use structured tasks, observations and questionnaires. Large group screening assessments may involve questionnaires, an online task or data analysis by a member of our experienced team.
What happens after an assessment?
After any assessment we will provide feedback verbally or in the form of a written report depending on your needs or service level agreement. Following an assessment we will discuss next steps based on our findings, and work together to create a plan.
Look at our range of school assessments to find out about some of the common school assessments we offer. If you have a particular need or assessment in mind for an individual student please look at our information on specific assessments or contact us to find out more. All our assessments come with many benefits. To book your assessment or discuss how we can support your students and school, please contact us.