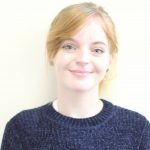 Welcome to our spring update of 2019!
As all the daffodils are blossoming, so are we! Take a look at what we have gotten up to over the past few months:

Our team is growing!

We are currently on the lookout for Clinical Psychologist to join our team!

Our new members; Kait, Jeni, Vicky and Dana have settled in nicely.

Our website

We are still in the process of updating our website, so keep your eyes peeled for our new content!

Highlights
We had a whole team meeting in March
Some of our interns attended training on anger, mental health, self-esteem and eating disorders
We attended Family Fund's Manchester information day
Interviews are in progress for more interns from The University of Manchester
We now have an office dog – Ruby!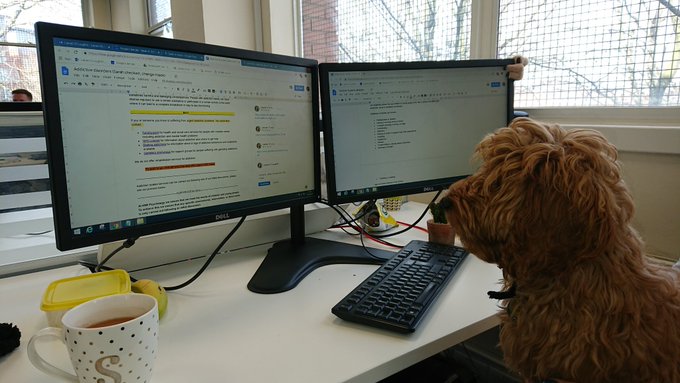 Recent testimonials
As we have been growing, we have received more and more positive feedback from our clients. Here are some of the recent testimonials we have been given:
If you have accessed our services and wish to tell us and others about it, please leave a review!
We take all of our client's comments into consideration in order to make our service the best it can possibly be!
See you at the next update… roll on summer!