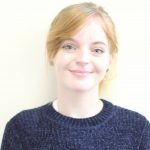 Welcome to our winter update of 2018!
Over the past few months, we have had a lot of things happen here at HSR Psychology. Here is a snapshot of what has happened.
We're recruiting!
As we are growing very quickly as a social enterprise, we are looking for a psychotherapist to join our team! They must be enthusiastic and experienced.
We are proud to announce that a new educational psychologist and two new psychotherapists have joined the HSR Psychology team! Their profiles will be coming soon!
At HSR Psychology, we believe that knowledge is power, which is why we have taken on two new placement students from the University of Manchester to show them the ropes of the psychology world and we look forward to offering more placements soon. Find out more about Martine and Lauren.
Our website
After launching our website in December 2017, we have had so much positive feedback that we are giving the website a fresh update. This will include more information about the vast range of conditions we can support and how we can support them. We will also update our website to include information about our social impact. 
Being a social enterprise means sharing our social impact on an annual basis.
Highlights
We have attended multiple events over the past few months including some workshops with the

EY foundation

which have given us a clear plan of action for our social enterprise. We also attended an exhibition by

Kidz up North

which was very

inspiring

.
We are officially a

mindful employer

! This means we are proactive in supporting the mental health needs of our team members.
We had a full team meeting in September 2018 with all of our psychologists. We focused on understanding what our clients want and how we can best support their needs. Our next one is in March.
We are receiving more and more enquiries each month and are happy to be helping so many children, young people and their families.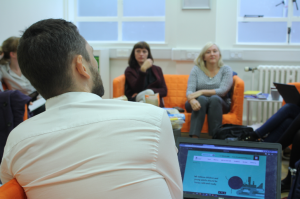 What's happening in the psychology world?
The NHS report on children and young people's mental health showed that "

One in eight (12.8%) 5 to 19 year olds had at least one mental disorder when assessed in 2017"
The British Psychological Society has made child mental health and wellbeing their top priority for 2019
We look forward to a new year; more enquiries, more progress and more fun!