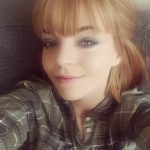 Do you have an appetite to change the way psychology services are delivered to children and young people?
We're looking for a clinical psychologist to join our team! We are a rapidly expanding and progressive psychology service so we need a new member of our team that can help to maximise the potential of children and young people.
Psychology, the HSR way…
The best part of working with HSR Psychology is definitely the team. We started off small, and thanks to hard work, a supportive service and honesty we are growing. Each time we grow we use people's strengths to make our team even better. If you want to provide a certain training, or provide more therapeutic work then we do our best to accommodate your needs.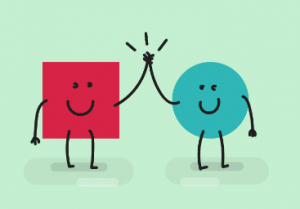 What would the role be?
Clinical psychologists are highly experienced and trained to use psychological methods to support psychological needs. We are looking for a clinical psychologist that has experience working with children and young people who have complex needs. We value the skills and approaches of each team member, so the role depends on you!
As a brief summary, the role will include a combination of the following:
Assessments

Therapeutic interventions

Reports

Training

Consultation

Supervision
Roles can change according to individual preferences, availability and enquiries, so we take a flexible approach to a role, allowing it to evolve with the service. A clinical psychologist within HSR Psychology will help to increase an individual's resilience and overcome barriers to emotional wellbeing.
What's important about this role?
One of the most important things to know about this role is that we expect anyone who joins our team to share our key values:
Child-centred

Flexible

Holistic

Supportive

Evidence-based
If you share our values, and are a qualified clinical psychologist then we want you to join our team! Find our more about working with us and HSR Psychology careers.
To apply, all you need to do is email your CV and cover letter to careers@hsrpsychology.co.uk