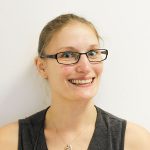 Will you help children and young people to be happy, safe and ready for life's challenges? Would you like to be part of a flexible, supportive and multidisciplinary team?
We're looking for an educational psychologist to join our team! As an innovative and developing psychology service we'd love to have new ideas so we can maximise social impact by supporting children and young people in maximising their potential.
Psychology, the HSR way…
The best part of working with HSR Psychology is definitely the team. We started off small, and thanks to hard work and a clear vision, we are growing. Each time we grow we make sure to use people's strengths to make our team even better. If you want to provide a certain training, or provide more therapeutic work then we do our best to accommodate your needs.
Being an employed EP with us means that you get to work closely with assistant educational psychologists, which is definitely a perk, even if I do say so myself!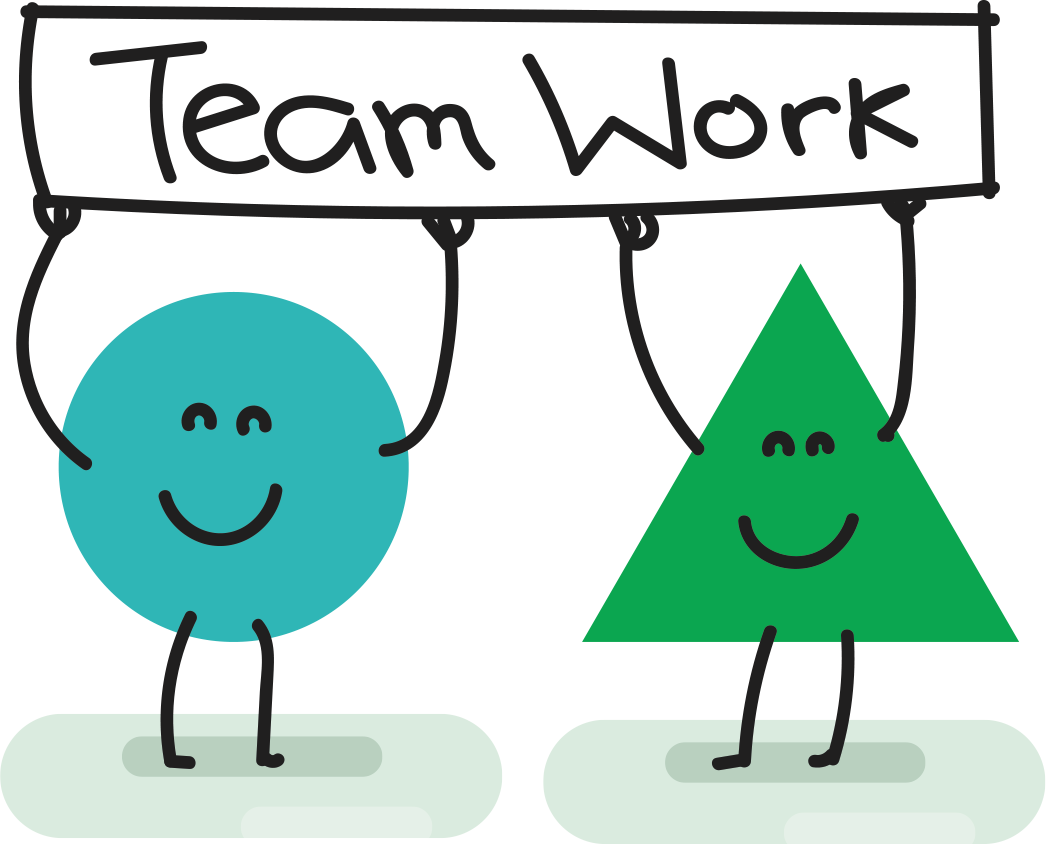 Why us?
A positive work environment is very important to us and we have made sure that we are flexible around individual needs, including hours, term-time only working and location. There are more benefits to joining our team than being positive and flexible, including:
Social enterprise dedicated to maximising potentials within our society

A supportive team

Working for an innovative company that puts children and young people's needs first

A multidisciplinary team of psychologists

Access to a wider multidisciplinary team of health and education professionals

Multiple clinics across Greater Manchester and Merseyside

Combination of statutory and non-statutory roles

Training opportunities

Staff events

Recognition
If you want to find out more about what we're up to then follow us on social media, or meet us at one of our events!
Join us and have the freedom to work where you want… when you want… how you want