Both the SEND Code of Practice (2015) and Future in Mind (2015) recommend a strong whole school approach to maximise students' learning potential, to increase attainment and support students in reaching their potential.
A whole system approach is needed focusing on prevention of mental ill health, early intervention and recovery. We owe this to young people. It is with their future in mind that we must all commit to, and invest in this challenge.
Many schools are already developing whole school approaches to promoting resilience and improving emotional wellbeing, preventing mental health problems from arising and providing early support where they do. Evidence shows that interventions taking a whole school approach to wellbeing have a positive impact in relation to both physical health and mental wellbeing outcomes, for example, body mass index (BMI), tobacco use and being bullied.
What are the benefits of a strong whole school approach?
Psychology is an evidence-based profession and underpins a strong whole school approach. Some benefits of using our specialist team to support a strong whole school approach are:
Improving the wellbeing of students and staff by teaching effective coping strategies and techniques
Having a focus on cognition and learning and the specialist knowledge to provide input and support
Cost effectiveness as our specialist input can have a long-lasting improvement through supporting sustainable change
An increase in achievement through expanding knowledge within a school around special educational needs and disabilities, wellbeing and mental health
Improving attendance by working with students and parents and addressing the underlying reasons for absence
Improving staff retention levels by supporting staff to be happier
Creating procedures to be inline with new government policies and legislation to reduce the impact caused by changes
When a strong whole school approach integrating educational and child psychology is in place all stakeholders will benefit from the results: students, school staff, parents and carers, and governors.
School leaders should regularly review how expertise and resources used to address SEN can be used to build the quality of whole-school provision as part of their approach to school improvement … when a whole-school approach to supporting pupils with SEN is taken, along with effective engagement with parents, there can be a clear impact on attainment.
Meet the team
Our vision is for all children and young people to maximise their potential by having their needs met at home, school and in the community so they can be happy, safe, and ready to cope with life's challenges.
When would someone need an initial discussion?
Individuals who are interested in any of the following services would require an initial discussion:
What would a whole school approach involve?
A whole school approach combined with educational and child psychology is extremely effective as it focuses on improving the students' psychological and academic wellbeing at the same time as improving mental health. Whole school approaches vary according to the needs of each school, below are some examples of what a whole school approach could include.
Addressing needs
A whole school approach towards increasing efficiency could include identifying the school's needs within a specific area. Needs could then be addressed through training and professional development, reviewing and revising policies and procedures in place or designing and implementing resources. New groups or provisions may be introduced following needs identification.
Improving mental health and emotional wellbeing
Recent government legislation has made a whole school approach towards mental health and emotional wellbeing a priority. A whole school approach in order to improve mental health and emotional wellbeing could involve a variety of aspects depending on processes currently in place. Needs can be assessed through screening tools, questionnaires and group assessments. Learning walks and conversations with staff would provide contextual information related to mental health and emotional wellbeing. Creating or reviewing existing policies and procedures in place would be important in ensuring that current and future issues are supported appropriately. Mental health and wellbeing is not isolated to the school environment which is why we offer workshops for parents and carers to learn more about the risks of poor mental health and to provide them with information, strategies and techniques. Introducing coping strategies and encouraging an attitude of positive mental health and relaxation is important to develop within the students.
Raising progress
Improving achievement and raising progress through a whole school approach could include reviewing data or screening students to identify specific learning needs. An analysis of the data would help to identify learning needs within the school, and specialist reviews and learning walks would provide an insight into changes for the future.
Preventative work
We have the capacity to support a whole school approach in preventative work in relation to special educational needs and disabilities. Our specialists are also able to support you in bridging gaps which may be present among staff, this would help with staff retention. Introducing drop in sessions for staff and the community are a whole school approach towards increasing support, increasing knowledge and increasing attainment through home-school continuity in learning.
Training
We can provide training packages on a whole school level in order to ensure that the information provided is relevant to your students, staff and school. Training can be bespoke to your requirements, or according to needs identified within your school. Training packages can include workshops, INSET days and twilight sessions.
Which areas do HSR provide services to schools?
Our specialist psychologists have extensive experience providing services to schools within Greater Manchester and the North West. We offer service level agreements in the following North West areas:
Blackburn with Darwen, Bolton, Bury, Cheshire East, Halton, Knowsley, Lancashire, Liverpool, Manchester, Oldham, Rochdale, Salford, Sefton, St Helens, Stockport, Tameside, Trafford, Warrington, Wigan and the Wirral.
If you're outside this location please contact us to find out if we can help.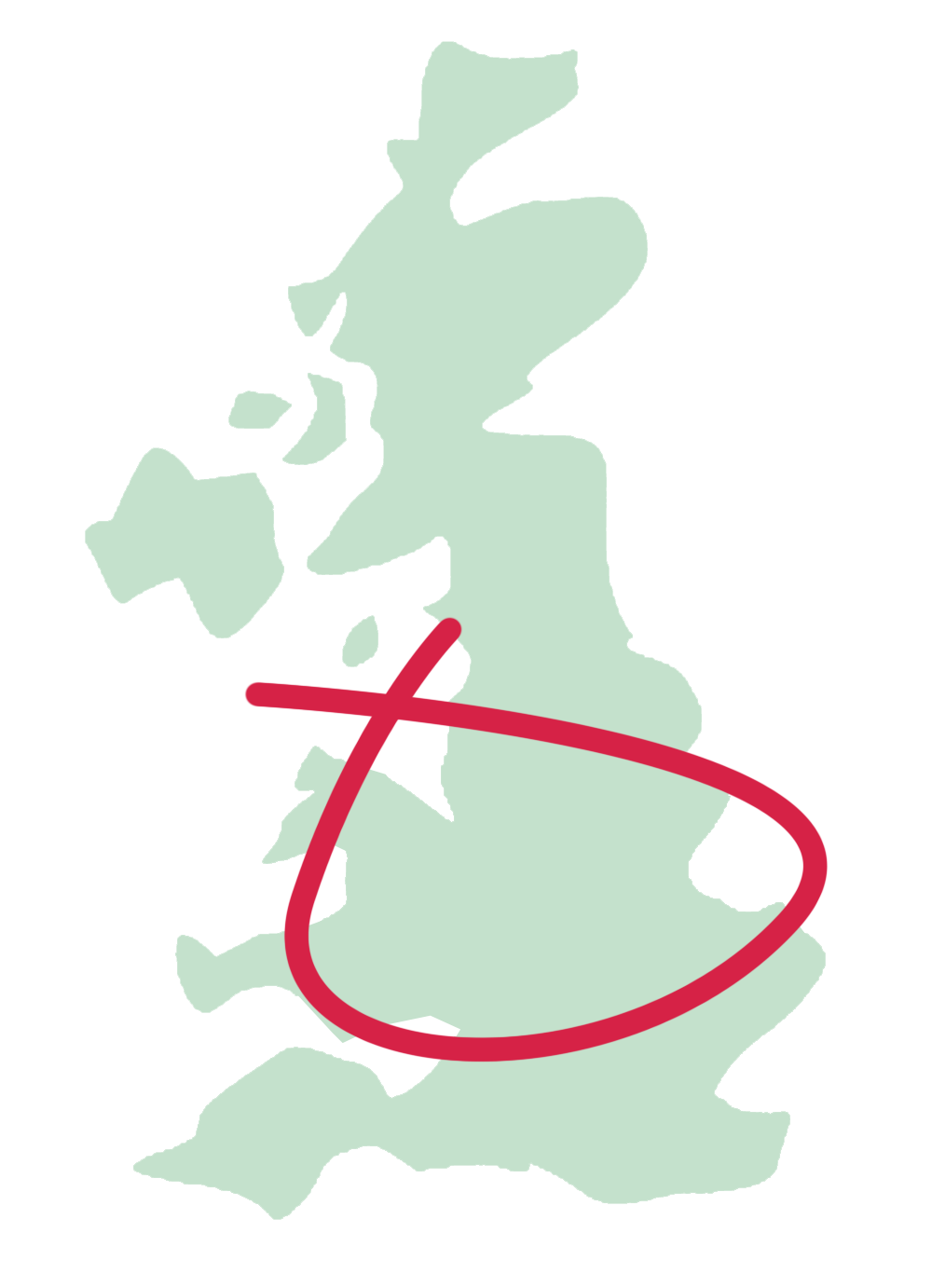 A strong whole school approach is important and brings many benefits and encourages long-lasting, sustainable change. To find out more about how we can support your whole school, then contact us to discuss your requirements or to book an initial discussion.